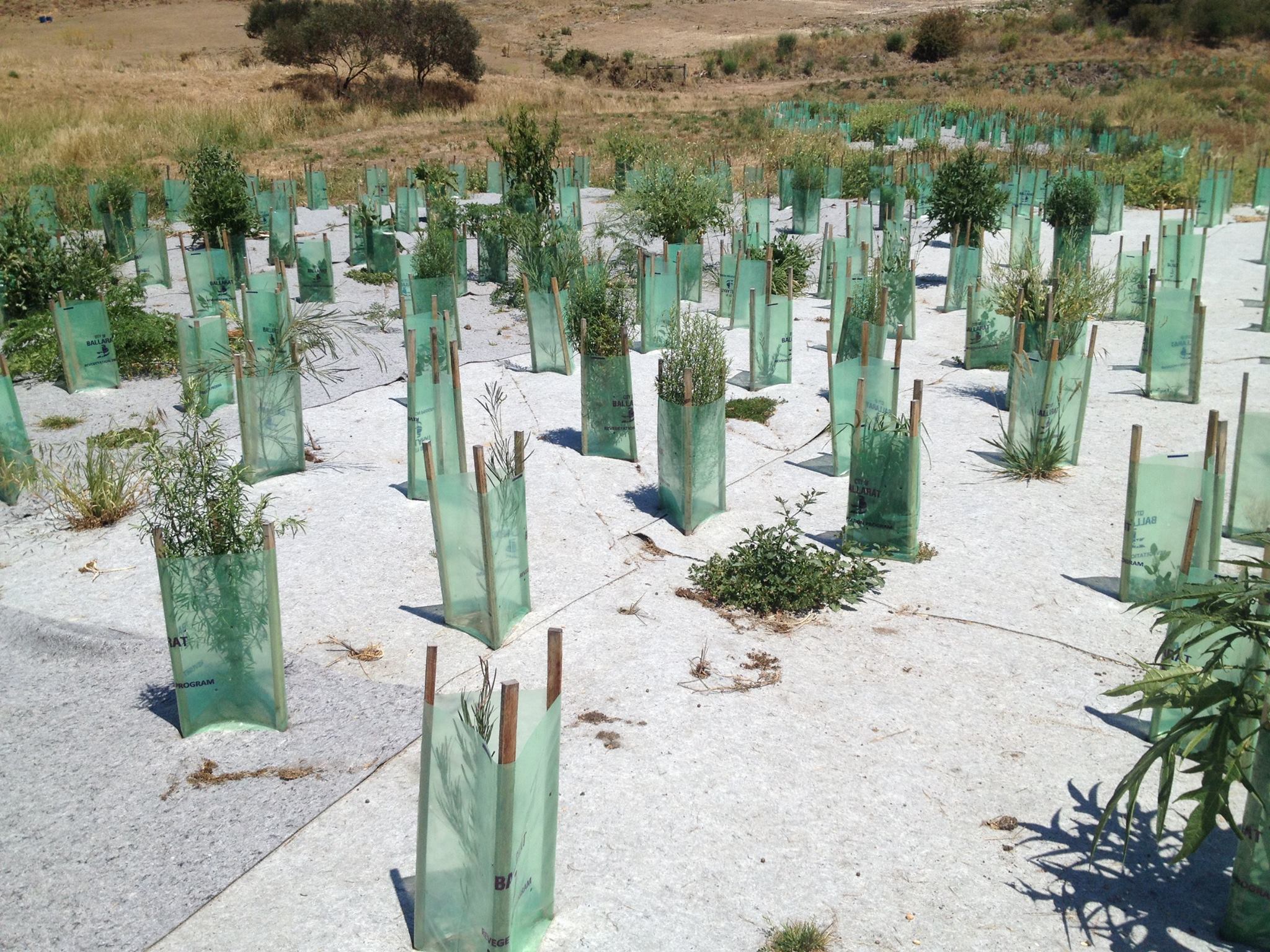 The 'Breathing life back into the Yarrowee River' initiative was allocated $1 million over three years in the May 2012 budget.

Courier Article
More information to come.
BARWON RIVER, WHERE WOULD IT BE WITHOUT THE YARROWEE/LEIGH?
Let's work to include the Yarrowee Leigh River as part of the Barwon's priority waterway status in the upcoming Water for Victoria discussion plan.
You can share an idea, make a formal submission or attend a community workshop.
http://haveyoursay.delwp.vic.gov.au/water-for-victoria
YARROWEE RIVER PROJECT COMPLETION SURVEY
The Ballarat City Council along with the Leigh Catchment Group and Corrangamite CMA are currently completing a three year project of on ground works and community events along the Yarrowee River.
We would love your feedback at this stage of the project to evaluate the work that has been completed and impact how we move forward from here.
The survey is on survey monkey: https://www.surveymonkey.com/r/NCVTRMG and will take approximately 5 minutes, thankyou for your time and input.